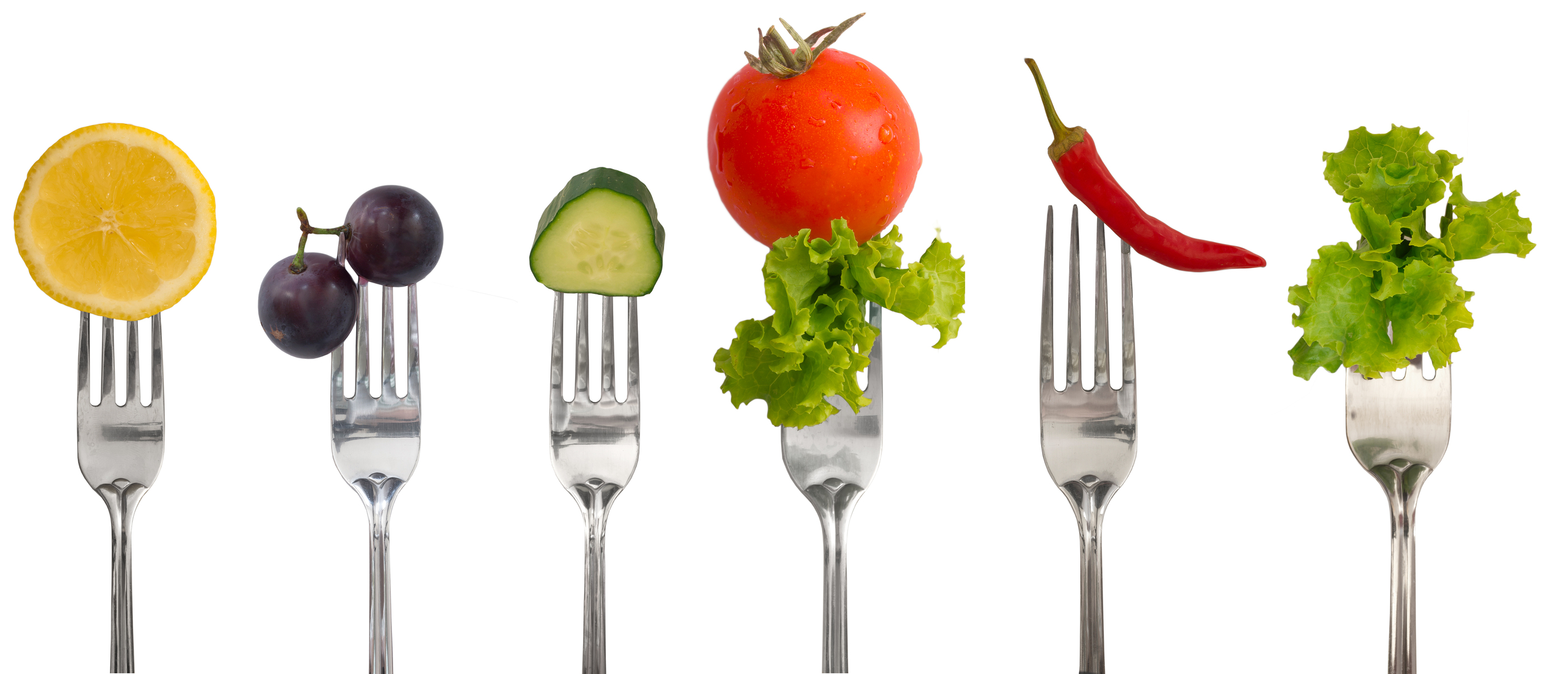 Ready to Jump-start your Weight Release Journey?
Join us for a value-packed gentle Detox where you will learn practical ways to ignite your weight release journey, plus receive lots of easy to make, delicious recipes.
Upon registering, you will receive immediate access to an exclusive Detox Masterclass, as well as a beautifully designed workbook to be used during the class, which will help you maximize results. All bonus materials will also be available to you once you complete your registration.
This Detox includes 7 days of printable recipes and a grocery list delivered via a free app so you can take it with you everywhere you go! Two menu plans are available, a Meat-based and a Plant-based menu and everyone gets access to both!
Let's get cooking! Join us today
Juliana from Naturally Joyous