You are about to purchase
Weight Release Jump-Start Detox June for $129.99 CAD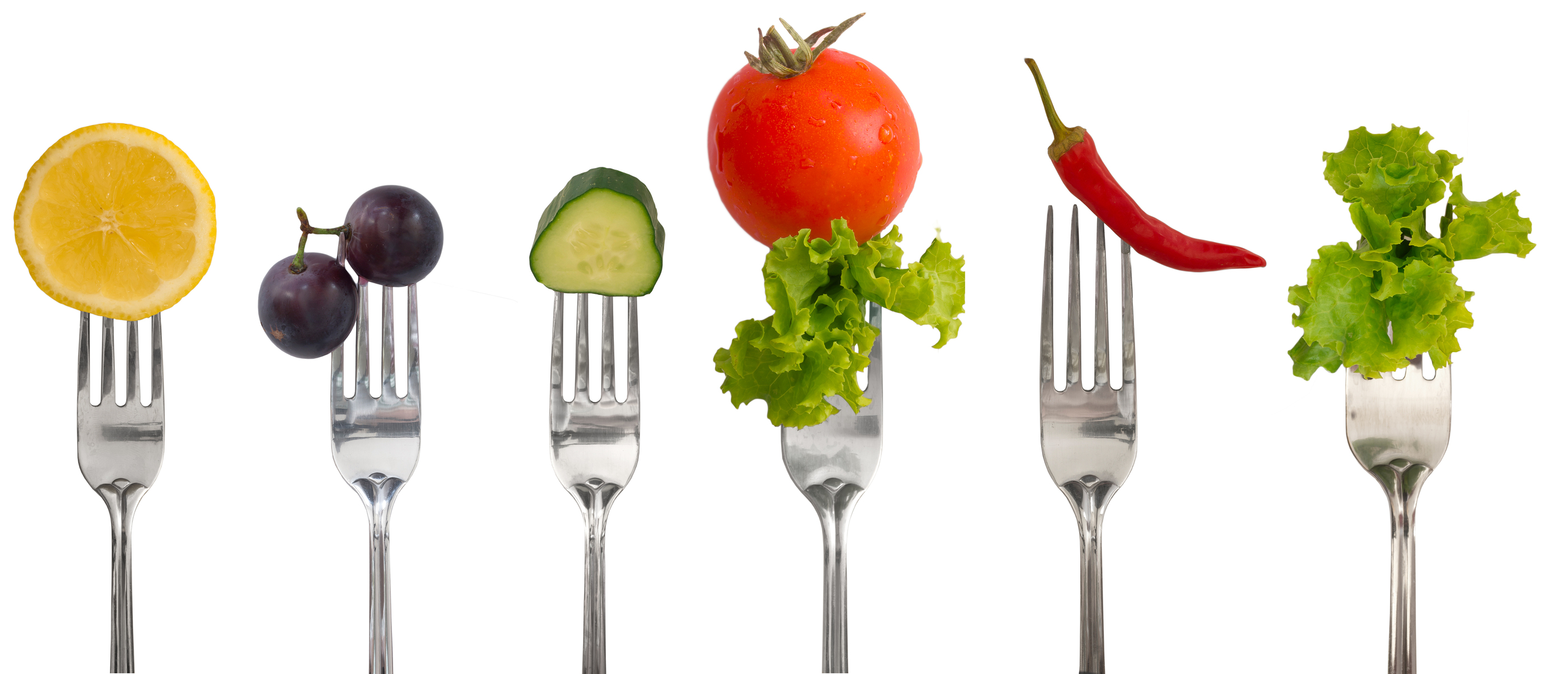 Join us for a value-packed gentle Detox where you will learn practical ways to ignite your weight release journey, plus receive lots of easy to make, delicious recipes.
It all starts on June 26th, 2019 with a live 90-min Weight Release Masterclass and live Q&A. All participants will receive a beautifully designed workbook to maximize results as well as other course materials.
This Detox includes 7 days of printable recipes and a grocery list delivered via app so you can take with you everywhere you go! Two menu plans are available, a Meat-based and a Plant-based menu and everyone gets access to both!
About
Contact Us
Meal Garden, 326 1/2 Bloor Street West, Unit 4, Toronto, Ontario, M5S 1W5, Canada