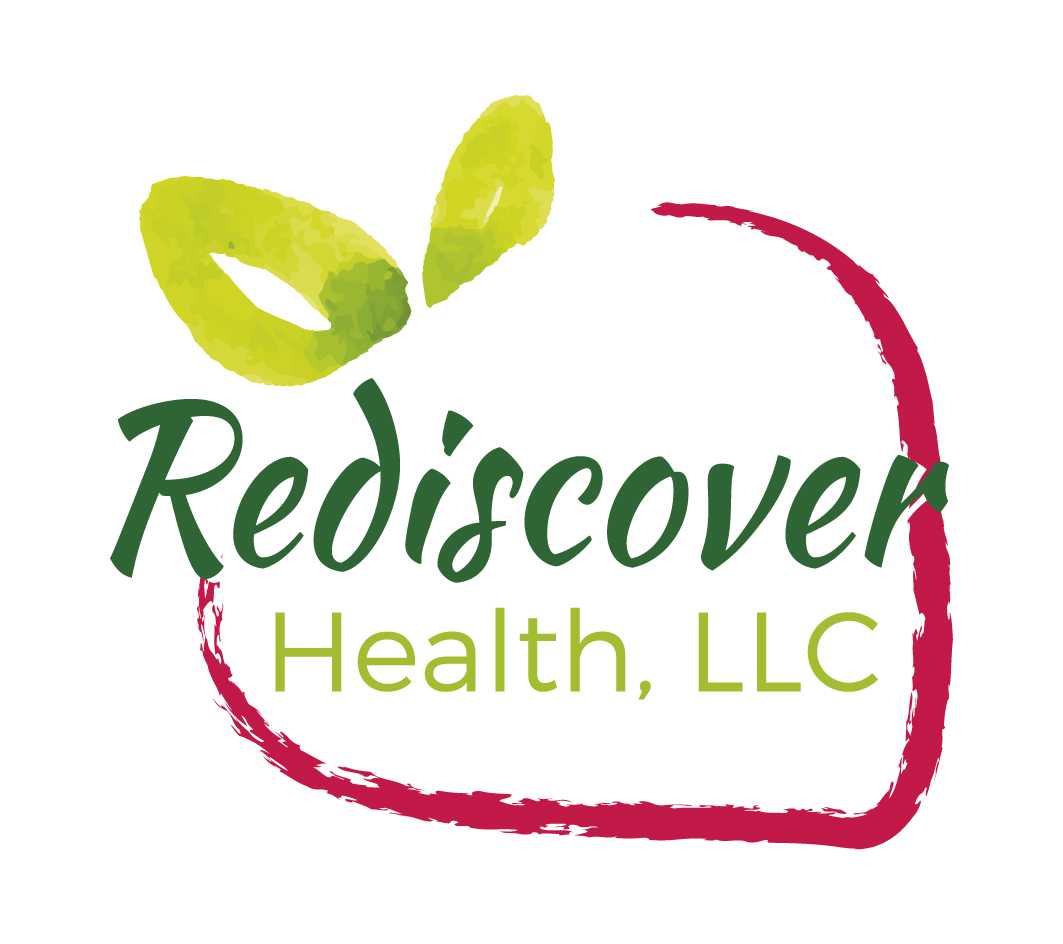 Rediscover Health - Rediscover You.
A Meal Plan for Busy Moms
- for on the go moms
- healthy and easy recipes that are not time consuming
- meals that the whole family will enjoy
Nutritionist, Herbal Medicine Adviser, & Certified Health Coach
No two individuals are the same. Your meal plans shouldn't be either.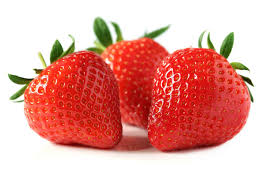 Rediscover Health, LLC is a nutritional counseling service that combines the concept of bio-individuality and the whole foods approach to bring wellness back to the body. Whether you need to follow a gluten free diet or a keto protocol, Rediscover Health is here to help.
Get overwhelmed trying to put together a meal plan? Hate making your grocery list? And forget about calories, right?
Knowing we are what we eat is the first step to wellness. The rest we can figure out together. Rediscover Health offers customized meal plans to meet your nutritional requirements. This platform offers easy to follow recipes, grocery list and meal planning layout that will take the guess work out of food.
Let's Rediscover YOUR Health TODAY!
About
Contact Us
Meal Garden, 326 1/2 Bloor Street West, Unit 4, Toronto, Ontario, M5S 1W5, Canada