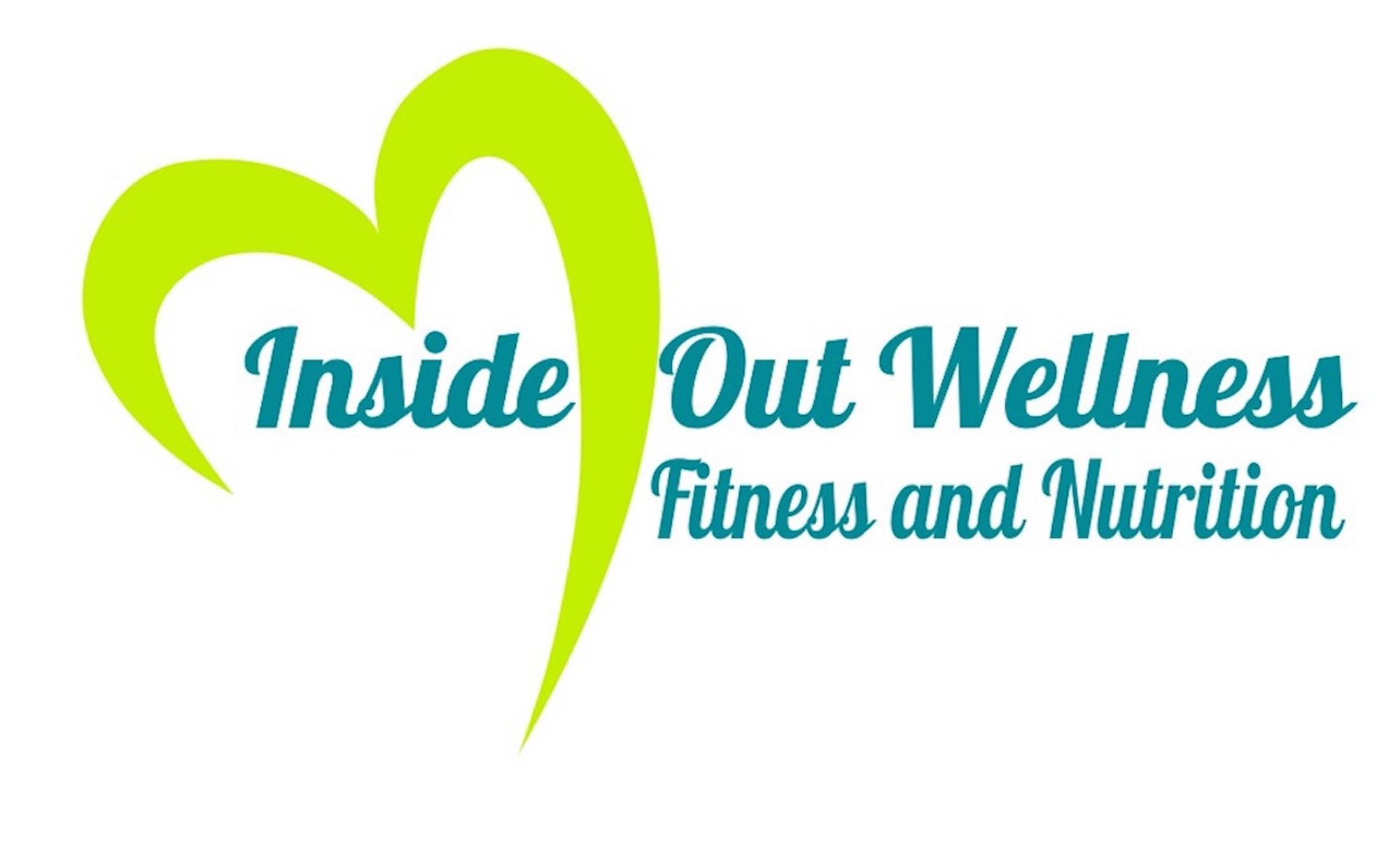 Living a healthy lifestyle is easier than you think.....
Batch Cooking Simplified by Michele
The idea here is to make a few batch ingredients that you can repurpose as different meals throughout the week. A genius way to save time and still eat well! Check out all the ways you could use cooked chicken at the bottom of this page. Cooking your proteins ahead of time saves lots of time and money.
Health and Wellness Coach
Hi,
I am Michele Smith, founder of Inside Out Wellness with Michele. I have been in the health and wellness business for over 10 years now. I help my clients build a healthy lifestyle by moving more, eating better and enjoying the process. I do not believe in fad diets, they do not work. I work with clients to build a healthy lifestyle that is free of deprivation diets and guilt.
About
Contact Us
Meal Garden, 326 1/2 Bloor Street West, Unit 4, Toronto, Ontario, M5S 1W5, Canada