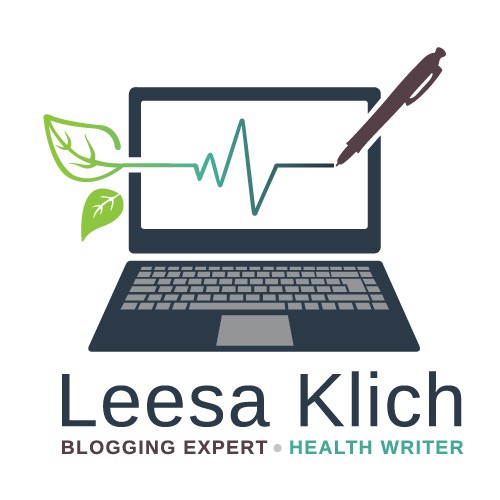 Leesa Klich Health Writer
Cook for a Day, Eat for a Week ( Copy )
Cook one day, eat all week long. Here's how to do it: on your day off, make 3 protein mains + 3-5 side dishes. Mix and match them throughout the week and you're good to go!
Leesa Klich MSc, R.H.N.
Health writer - Blogging Expert - Research Nerd
Building your authority with easy-to-read trustworthy health content is my absolute passion.
I help health and wellness professionals build their authority with strategic scientific health content. They want to stand out in the crowded, often unqualified, market of entrepreneurs. I help them establish trust with their audiences, add credibility to their services, and save them a ton of time so they don't have to do the research or writing themselves.
About
Contact Us
Meal Garden, 326 1/2 Bloor Street West, Unit 4, Toronto, Ontario, M5S 1W5, Canada