Fast & Easy Weight Management Friendly
A healthy and weight management friendly meal plan with easy and fast to prepare meals
Breakfast
Lunch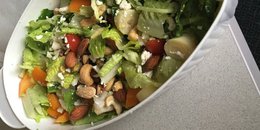 Muesli, with fruit and nuts
Greek yogurt, plain, 1% M.F.
Dinner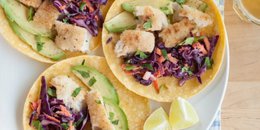 Snack
Cheddar cheese, reduced fat (18%)
Breakfast
Dinner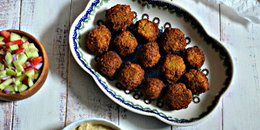 Snack
Greek yogurt, plain, 1% M.F.
Breakfast
Lunch
Dinner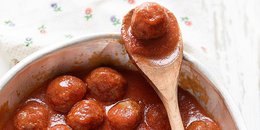 I help people learn the right way to get in control of their weight.
Arantxa is the founder of 32 Mondays Weight Loss Management www.32mondays.com . She is a trained biologist, nutrition specialist and weight management coach. Born in Spain, she spent 5 years in Australia before moving to the US and develop her own weight management program. Her motto is "Food is a pleasure. Nobody deserves to be on a diet."
Find out more about Arantxa and register to her free weekly newsletter (www.32mondays.com) or send her an email with any question you have arantxamateo@32mondays.com
About
Contact Us
Meal Garden, 326 1/2 Bloor Street West, Unit 4, Toronto, Ontario, M5S 1W5, Canada