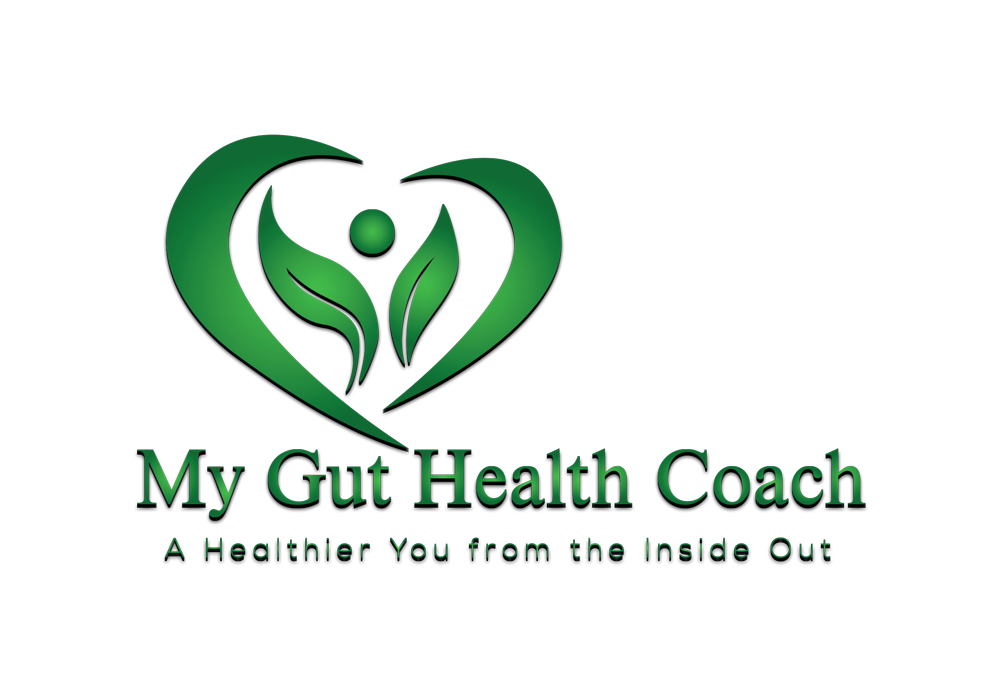 #aHealthierYou
GAPs Diet
GAPS stands for Gut and Psychology Syndrome which is a temporary healing diet combined with lifestyle changes. This protocol addresses the three underlying factors in a myriad of diseases: leaky gut, gut flora imbalance, and nutrient deficiencies.
Grains, starchy vegetables and refined carbohydrates are all eliminated from the diet and replaced with nutrient dense foods that are easy to digest.
Certified Health Coach, Specializing in Gut Health
Experience More Energy, Improved Sleep, Have Better Mental Clarity and Improved Digestion!
About
Contact Us
Meal Garden, 326 1/2 Bloor Street West, Unit 4, Toronto, Ontario, M5S 1W5, Canada