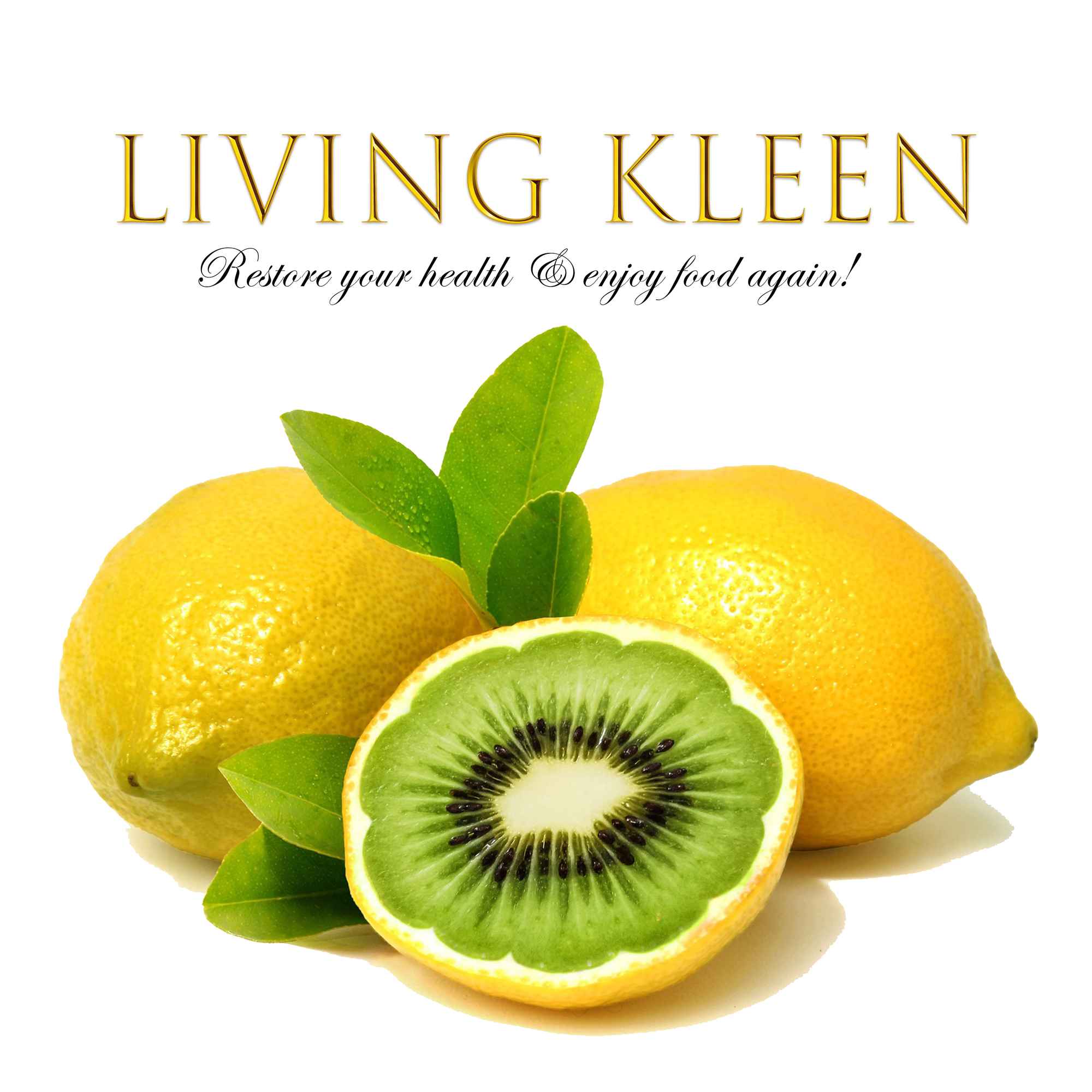 Restore your Health & Enjoy food again!
Gut Health ( Copy )
Perfect meal plan for those on a pescetarian diet and looking for gut-friendly meals that will ease digestion, balance out the healthy bacteria in the gut, help eliminate toxic bad bacteria and help soothe & cleanse the digestive tract. No need to sacrifice taste since all meals are full of flavor and essential nutrients for a healthy and balanced pescetarian diet.
Certified Holistic Nutritionist
I love to eat! That's why I switched from personal trainer to Nutritionist. Ultimately, I also was tired of battling so many falsehoods about diet and food. My goal is to teach you how to eat so your body is thriving and happy, and so are your tastebuds! Food is medicine and the foundation upon which we build everything else, so we should enjoy it!!

My passion is to provide programs to help you make healthy life-changing modifications, without torture, deprivation or removing the foods and things you love. PLUS, we develop and share quality all-natural products to help make necessary health changes easier.

Are you ready to leave the chemicals & processed foods behind, and remove the inflammatory triggers? Contact me today to gain a never-ending smile, health, and a life you THRIVE in!
About
Contact Us
Meal Garden, 326 1/2 Bloor Street West, Unit 4, Toronto, Ontario, M5S 1W5, Canada