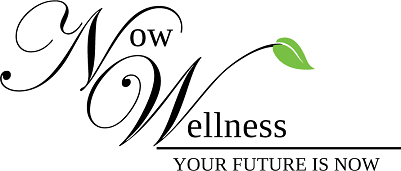 Prepared by Now-Wellness
Kid Friendly - Safe for School
Healthy and enjoyable meals for the little ones!
R.H.N
Hi, there!
I am Jenna, a Registered Holistic Nutritionist and Essential oil Educator by day, and a sleep-deprived DIY Queen by night. Superhero mother of 4 boys (2 of which are my dog and husband). I love a good board game, some essential oils and a nice glass of wine.
I am dedicated to helping educate, encourage and empower busy, stressed out, tired Mom's. By helping them master their happiness through simple nutrition, essential oils, and life balance for a total body, mind, and spirit connection. You can change your future, and your future starts now.
About
Contact Us
Meal Garden, 326 1/2 Bloor Street West, Unit 4, Toronto, Ontario, M5S 1W5, Canada