Prepared by Mindfully Exponential
Liver Cleanse
This Liver Cleanse Meal Plan is lower in calories and avoids dairy, gluten, meat and refined sugar. This meal plan includes foods that support the liver such as beets and dandelion greens that help to stimulate the liver and helps to increase the flow of bile. This Meal Plan will help in the detoxification of the liver without feeling deprived!
What does a mindful life mean to you?
Hi! I'm Kiki: longevity enthusiast and true believer in the "power of the mind". Throughout the past few years, I've dedicated my life to researching and learning from wellness guru's, nutritional experts, and progressive entrepreneurs who are bringing a more full, happy, mindful life into the present.
One of my main passions is food & nutrition - presented in a way that is kind, fun, and personalized to the individual (because we all thrive on different foods!). I have Certification from David Wolfe's Nutrition Program, and have completed (and actively continue to do so) Naturopathic Medicine courses at UofT, to support my advice and guidance.
If you're up for a new, healthier, happier relationship with food. You're in the right place.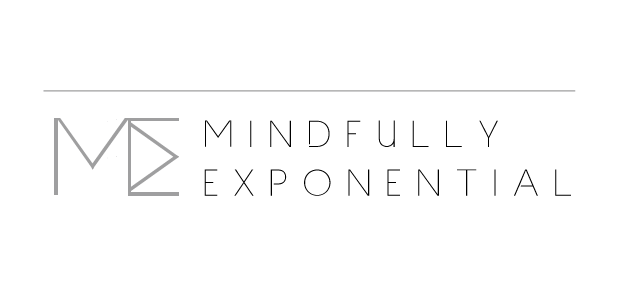 About
Contact Us
Meal Garden, 326 1/2 Bloor Street West, Unit 4, Toronto, Ontario, M5S 1W5, Canada