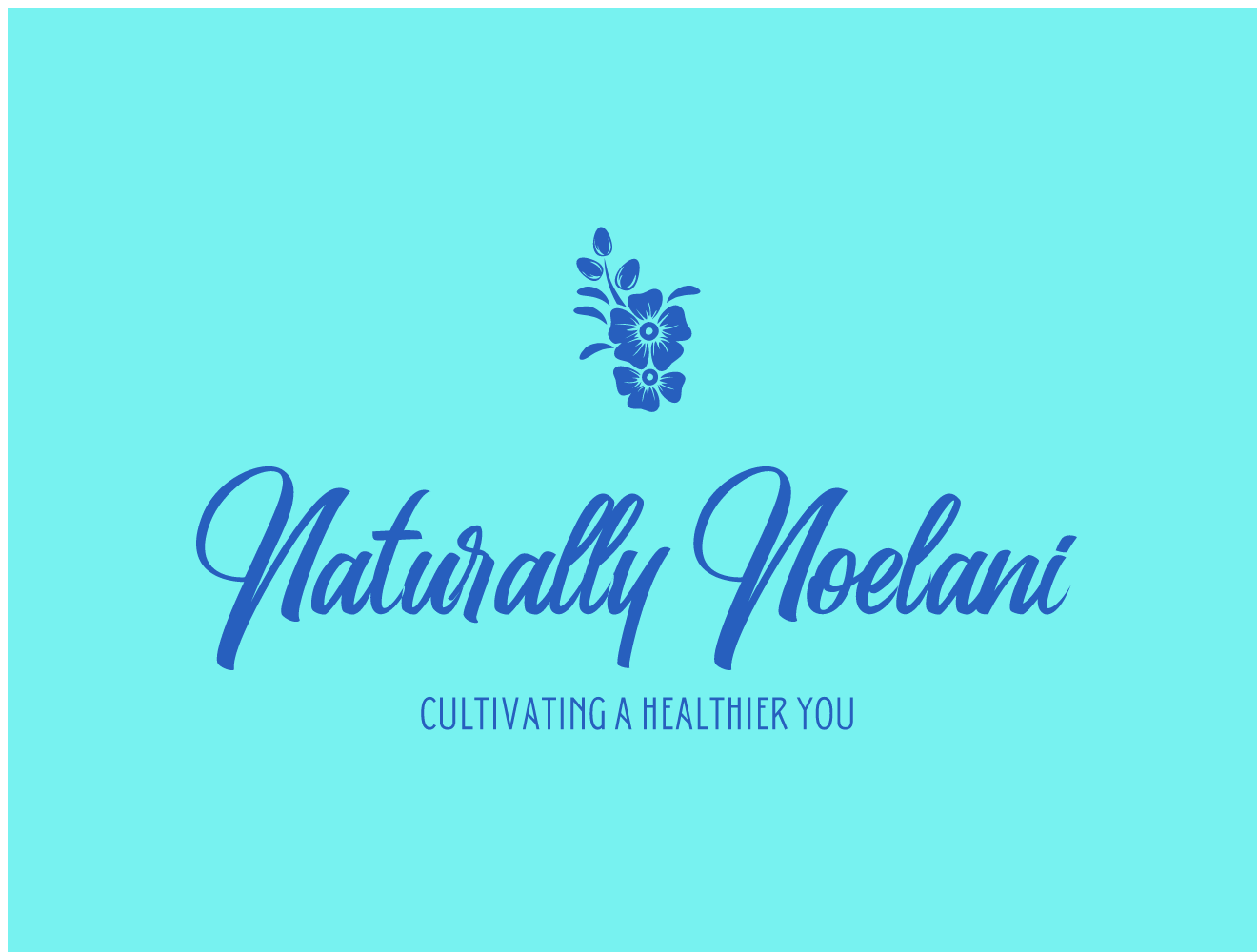 Prepared by Noelani
Plant-Based Mediterranean Meals ( Copy )
The mediterranean diet typically includes lots of fruits, vegetables, whole grains, legumes and olive oil.
BS.Food and Nutrition
As an ex-athlete that only considered food as fuel and not nourishment was a turning point for me. I remember watching my mother in the kitchen preparing different cuisines from around the world. I noticed how each meal was prepared with precision and accuracy, making sure all of our nutritional needs were met. I was so intrigued that I had to learn more, so I studied nutrition in college and earned a degree in Food and Nutrition. Now I've made it my mission to share my passion with others.
About
Contact Us
Meal Garden, 326 1/2 Bloor Street West, Unit 4, Toronto, Ontario, M5S 1W5, Canada