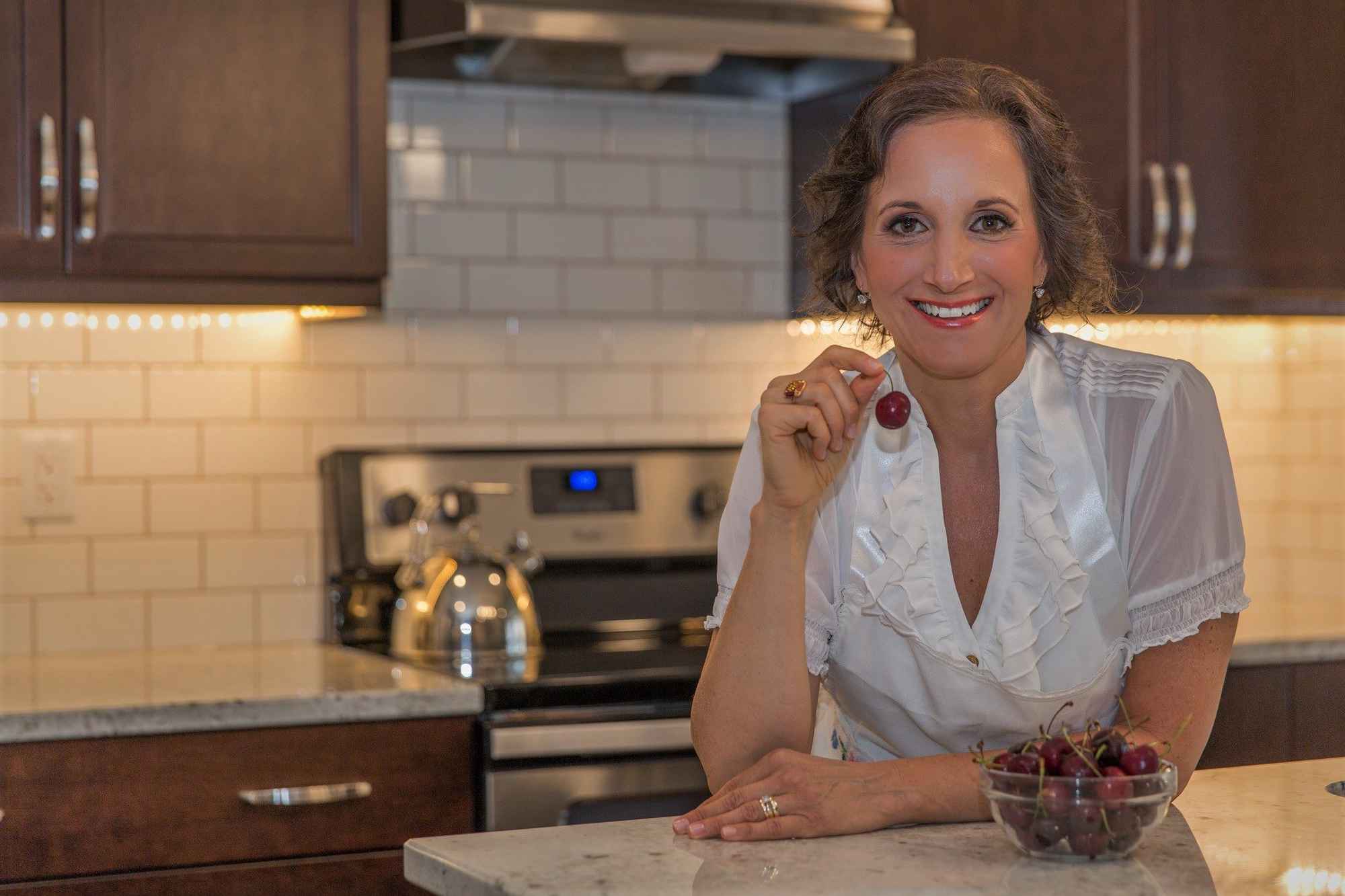 Prepared by Wellness for Thought Holistic Nutrition and Lifestyle Coaching
Quick Breakfast Ideas (Cookbook)
Breakfast ideas for the weekday morning rush.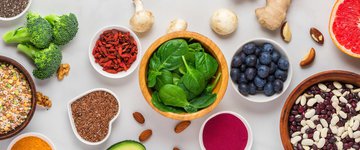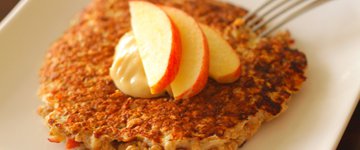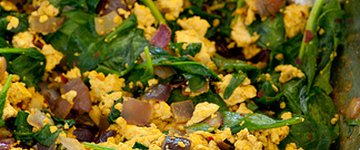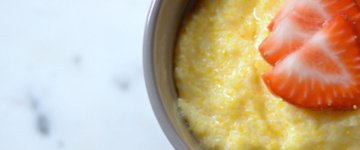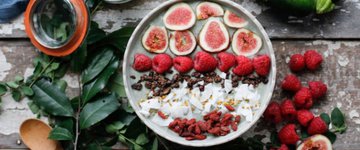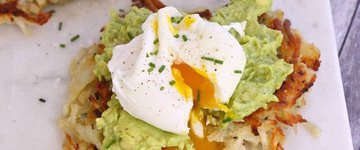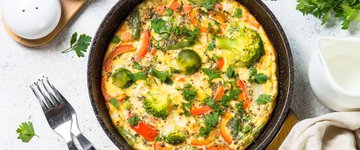 Cecilia van Miltenburg C.H.N.C.
My name is Cecilia van Miltenburg. I am a Certified Holistic Nutrition Consultant and an Esthetician.
I am so happy that you are here, because it means that you care about your and your Loved Ones' health and well-being, and you are ready to take action in order to achieve a happier and healthier You!
In the beginning of my carer when people used to ask me what I did for living I said that I was board certified in Holistic Nutrition. Most people just stared at me and did not know what to say. Perhaps they did not know what I really do for a living and they were scared to ask for clarification.
SO now when I am asked the same question, I just say that "I transform health for a living by teaching my clients how to achieve and maintain their best health by implementing dietary and lifestyle changes and more!"
About
Contact Us
Meal Garden, 326 1/2 Bloor Street West, Unit 4, Toronto, Ontario, M5S 1W5, Canada