Energy Boosting Gummy Bears
4
55
166
Ingredients
Minutes
Calories
Prep
Cook
Servings
45 min
10 min

1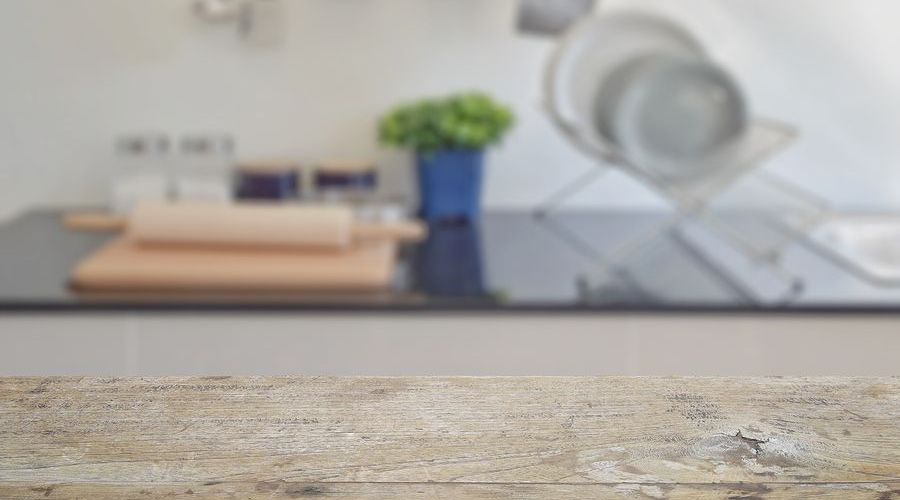 Packed with an energy punch for that afternoon slump!
Ingredients
| | |
| --- | --- |
| 1 cup | Hibiscus tea (I used Rosehip, lemon balm, + rhodiola tea) |
| 1/2 tsp | Blue Majik powder |
| 2 tbsp | Seaweed, agar, dried (powdered) |
| 2 tbsp | Honey, raw (or maple syrup for Vegan option) |
Instructions


1. In a small saucepan, whisk cooled tea, blue majik, and agar together and let sit for about 5 minutes before turning on the heat.
2. Heat the liquid over medium heat, whisking frequently. When it starts to thicken, add your sugar or honey (if desired) and stir. Let the mixture simmer until it thickens to the consistency of paint, stirring constantly. This will take a couple of minutes.
3. Pour the hot liquid into a measuring cup with a spout and carefully pour the liquid into your molds.
4. Let cool at room temperature for 5 minutes, then place in the freezer for 20-30 minutes, depending on the size of your mold cavities. Carefully pop them out of the molds. Store in an airtight container and refrigerate for up to 2 weeks.
Enjoy!
Notes:
Nutritional Highlights:

Hibiscus
Is high in antioxidants and bioflavinoids and it's bitter qualities help support Liver function.
Blue Majik
It's rich in iron, potassium and magnesium and is full of antioxidants. It's also lauded for its anti-inflammatory properties, which can help reduce the risk of diseases like arthritis.


Nutrition Facts
Per Portion
Calories from saturated fat
0
Dietary servings
Per Portion
Energy sources