1. Freeze ingredients in a bag. When ready to eat, thaw in the fridge overnight.
2. Place ingredients in a slow cooker and cook on high for 3-4 hours.
3. Serve with whole wheat spaghetti - prepared as per package directions or zucchini noodles - follow the link below. and Enjoy!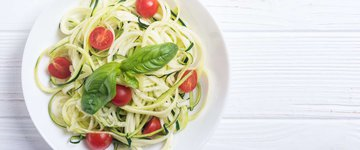 zucchini noodles