Grilled Balsamic Beets
5
35
93
Ingredients
Minutes
Calories
Prep
Cook
Servings
5 min
30 min

3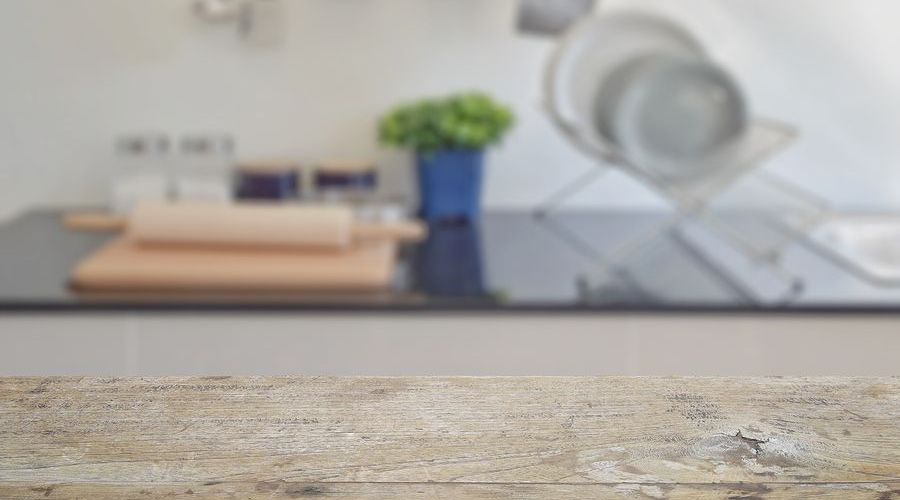 A delicious anti-oxidizing side, grilled to perfection; sprinkled with hemp seeds for more protein and added nutrition.
Ingredients
| | |
| --- | --- |
| 3 beet(s) | Beets, raw (Sliced into 1 cm thickness) |
| 3/4 tbsp | Coconut oil (liquid) |
| 1/4 tsp | Himalayan sea salt |
| 1 tbsp | Balsamic vinegar |
| 1 tbsp hulled | Hemp seeds, shelled |
Instructions
1. Wash organic beets thoroughly with brush - if not organic, peel the skin off, slice 3/4 cm thick.
2. In a mixing bowl, add 1/2 tbsp oil and toss beets until coated with oil.
3. Add onto a heated grill (I used electric) or bake at 350 for 10-15 min and line the pan with parchment paper. Sprinkle half the portion of salt onto the beets and let cook.
4. Check on the beets to see tenderness, when they are starting to get a little softer you can flip them over and coat them with a brush using the remainder of the oil. Let cook for another 10-15 min. *Cooking times may vary depending on the grill, the thickness of the beets and what method of cooking you are using so judge according to your own liking.
5. When beets are nearly done, drizzle balsamic oil over them and sprinkle with remaining salt and black pepper (if desired). Let cook a few more minutes, serve onto plates and sprinkle with hemp seed.
Nutrition Facts
Per Portion
Calories from saturated fat
27.1
Polyunsaturated Fat
0.1 g
Monounsaturated Fat
0.2 g
Dietary servings
Per Portion
| | |
| --- | --- |
| Meat Alternative | 0.1 |
| Vegetables | 1.1 |
Energy sources