1. Using a small cooking cutter, cut shapes into cheese slices and cucumber slices. Push cheese cut-out into cucumber slices.
2. Using a zig-zag slicer, slice your carrot crosswise on a 45° angle (to get longer pieces).
3. See "Turmeric Chickpea Burgers" recipe for directions on how to make that part of the lunch.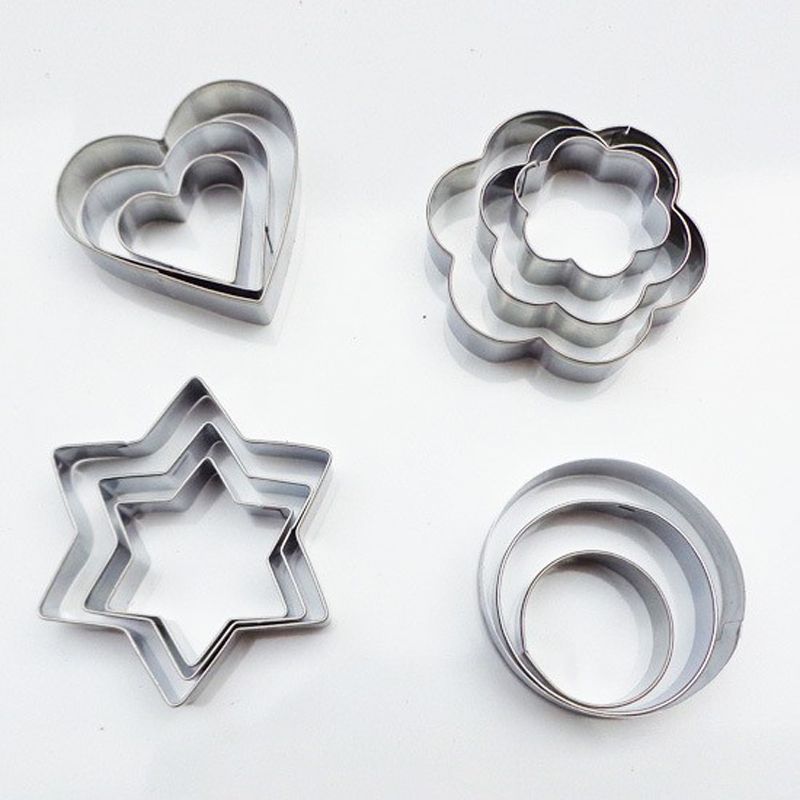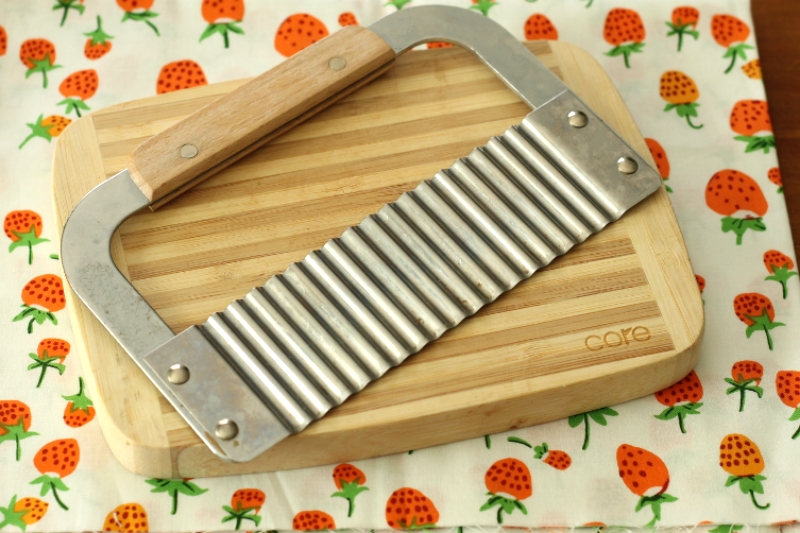 2.