When you're short on time, decisions about what to eat can get stressful and often times, we will resort to making poor food choices out of convenience.
This is totally fine once in a while...
However, a continuous pattern of doing this can make us feel like crap and will get in the way of us smashing our goals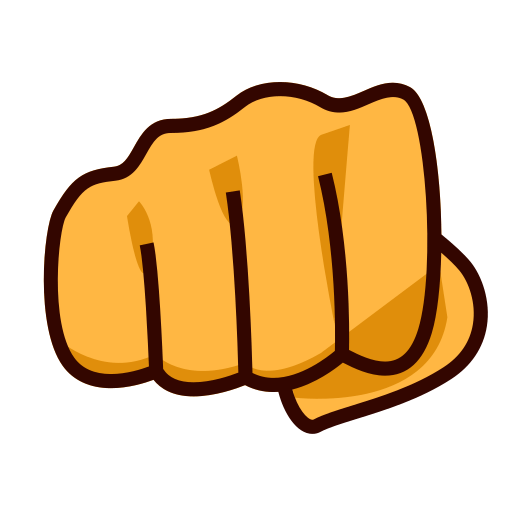 We can't have that!
Batch cooking is a great way to ensure you nourish

yourself during those busy times when you most need to be ENERGIZED and FEEL YOUR BEST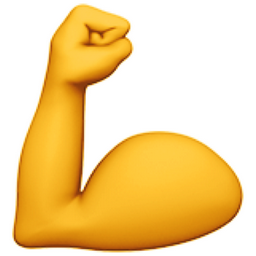 . Batch cooking is making several servings of a few dishes/ingredients and eating them throughout the week.
It doesn't necessarily mean you won't need to step foot in the kitchen all week (although you certainly can plan it out that way), but it will definitely shorten the amount of time you'll spend in there. The key is to freestyle and experiment!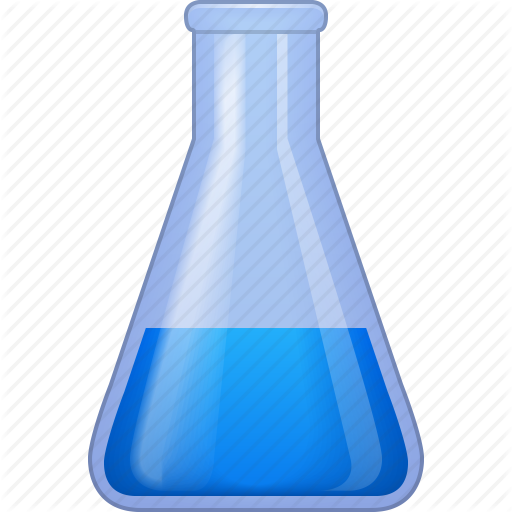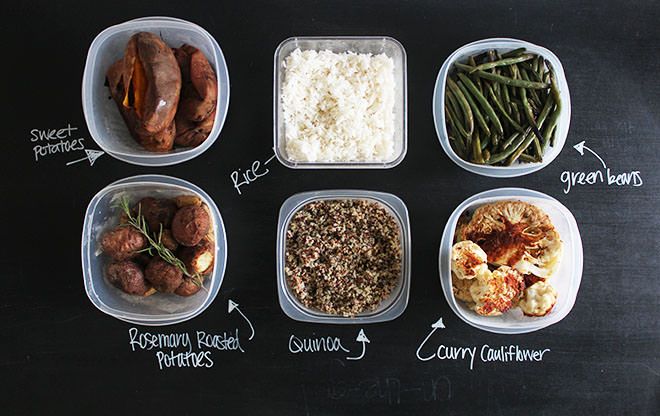 A crucial part of this cooking method is the skill of repurposing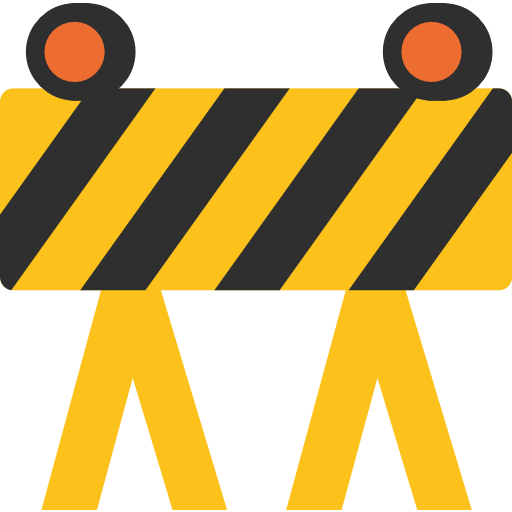 . Repurposing is when you incorporate core ingredients and leftover dishes you've already enjoyed into new dishes. It's helpful because it can get pretty boring eating the same meal day after day.
Repurposing requires CREATIVITY and RESOURCEFULNESS, but with a bit of practice you'll be able to MacGyver some pretty wicked meals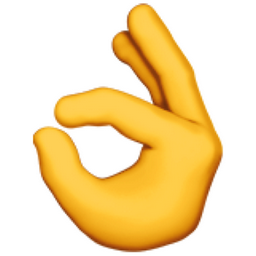 !!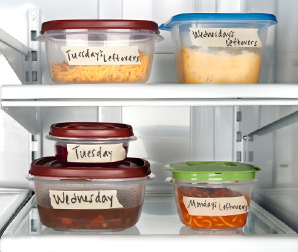 This week's meal plan makes use of a slow cooker to help make batching cooking even easier because you can do it overnight or while you are at work/school. It's a pretty versatile appliance and may be worth the small investment to make your life easier.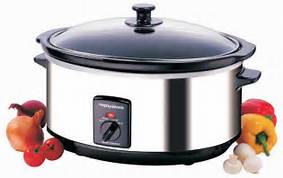 Here are the details of how this week's meal plan does it: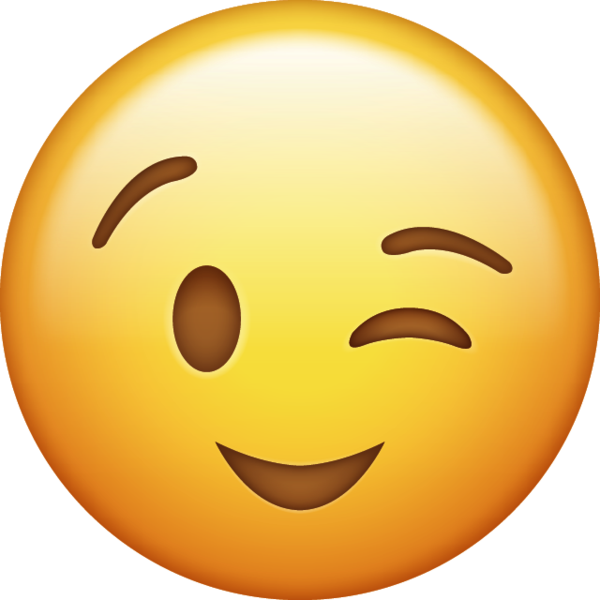 Day
Meal
Dish

Batch made? or

What is being reinvented?

Details
Monday
Breakfast
smoothie
Snack
popcorn mix
Lunch
stir fry
Dinner
chicken thighs, baked potato, & green beans
batch made

shred leftover chicken

Tuesday
Breakfast
apple oatmeal
Snack
date balls & smoothie
Lunch
asian soup
Monday stir fry
pour the broth over the stir fry
Dinner
Salad
batch made
lettuce topped with quinoa, bean salad, & guacamole
Wednesday
Breakfast
smoothie
Snack
popcorn mix
batch made
Lunch
lettuce boats with Mexi rice
Dinner
chicken tacos
Monday chicken thighs, Tuesday bean salad & guacamole
stuff taco shells with shredded chicken, coleslaw, bean salad, & guacamole
Thursday
Breakfast
apple oatmeal
batch made
Snack
date balls & smoothie
batch made
Lunch
quinoa chili & spinach salad
Tuesday quinoa
omit quinoa in slow cooker, mix leftover cooked quinoa into finished chili
Dinner
potato pancakes & green beans
Monday baked potatoes & green beans
mash half of leftover baked potato to use in potato pancakes recipe
Friday
Breakfast
egg casserole
Snack
date balls
batch made
Lunch
stuffed peppers
Wednesday Mexican rice
stuff peppers with rice and bake
Dinner
salad in a jar
Monday chicken thighs & green beans, Tuesday bean salad & guacamole, Wednesday coleslaw
lettuce topped with chicken thighs, coleslaw, bean salad, & green beans
Saturday
Breakfast
apple oatmeal
batch made
Snack
Lunch
nachos
Tuesday bean salad & guacamole, Thursday chili
spoon hot chili over tortilla chips and top with bean salad & guacamole
Dinner
trout, scalloped potatoes, & coleslaw
Monday baked potatoes
slice other half of leftover baked potato to use in scalloped potatoes recipe
Sunday
Breakfast
egg casserole
batch made
Snack
Lunch
rice patties & spinach salad
Wednesday Mexican rice
after adding patty recipe's ingredients to leftover rice, form into patties and fry until crisp
Dinner
trout, scalloped potatoes, & spinach salad
Monday baked potatoes, Saturday trout