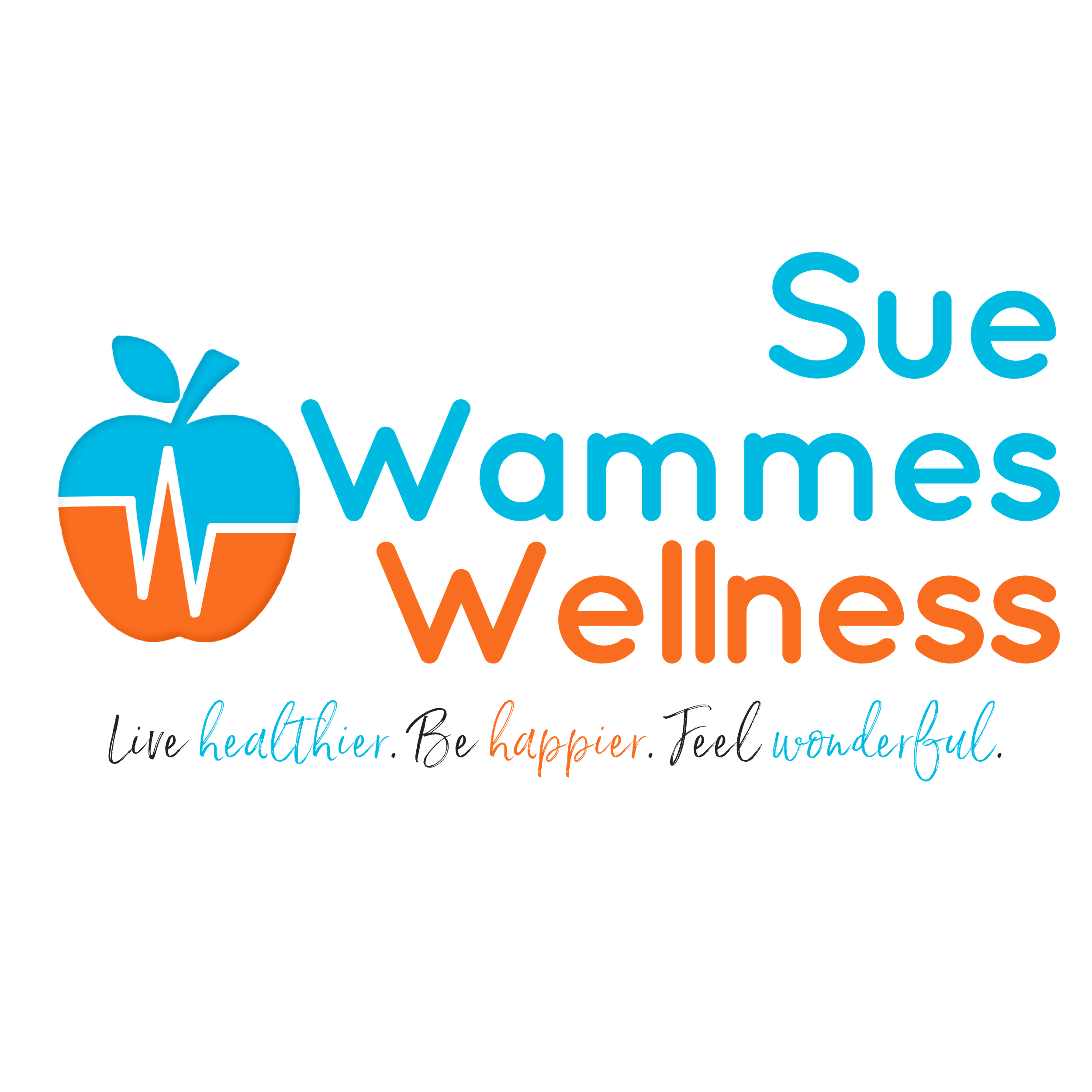 Coping with Cravings Worksheet
It is helpful to have strategies at hand to manage cravings (food, gambling, alcohol/drugs, cigarettes, sex, etc.).
The following techniques may be useful – try them together for best results.
Strategy #1 - The Delay Strategy

If you have a craving, give yourself some time before you indulge. Set an alarm for 5 – 30 minutes.
The longer you wait, the more likely you are to resist as the craving will pass with time.
Determine what your plan is and write it down here:


Strategy #2 - Distract Strategy

While you are delaying, find something to do that will occupy your thoughts and attention. It may help to do
something physical – take a walk, take a shower, go for a swim, play with the dog, etc.
List some things you can do to distract yourself: 1)
2)
3)
4)



Strategy #3 - The Decide Strategy
After the set amount of time, remind yourself why you do not want to engage in the unhealthy behavior. Make a conscious decision not to give in to the craving.

Reasons to indulge:



Reasons not to indulge:


Why do you really want to stop:
Your goals:

Give these a try when the next craving comes along OR do the worksheet ASAP so that you can tackle that craving without it blindsiding you.
Coach Sue