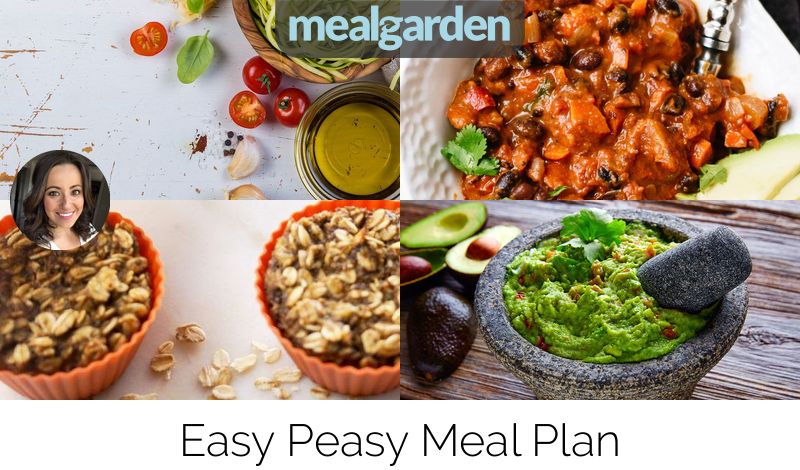 Ok, I get it, when you hear or see the words "meal planning" you want to run for the hills. The never-ending grocery list, the never-ending ingredient list with things you've never heard of and prepping a zillion different meals for breakfast, lunch, dinner and snacks. What if I told you that it can be EASY? Would you give it a shot?
I created this 7-day meal plan to show you it can be THAT simple. Three of my favourite words PREP, BATCH and REPURPOSE. Let's dive right in.
PREP
Prep, prep, and more prep. Honestly, this is the KEY to successful meal planning and changing your lifestyle. I'm saying lifestyle instead of diet because let's be real here, diet is so 1990's. Prepping will allow you to have meals/snacks readily available for you to grab and go instead of opening and closing the fridge several times before you actually choose something (guess what, the same foods are in there each time you open and close). Chop up a bunch of your favourite veggies and store them in the fridge so you can easily grab them and dip them in some hummus. BOOM. How easy is that? Saturday's are a good day to get stuff organized. Plan what you want to have for the week and hit up the grocery store. You can start to prep when you get home or get to preppin' + cooking on Sunday. Another great tip for prepping is choosing several recipes that have similar ingredients so that you're grocery list stays short.
BATCH
Batch cooking is my jam. If you see a recipe that only makes 2-3 servings you can easily double, triple, quadruple (you get the picture) that recipe to make more. In this meal plan, I added things like vegetarian chili, muffins and hummus that you can eat throughout the week! Batch cooking takes the stress off of you BIG time. Another great batch cooking perk is that you can freeze meals for future meal plans you make.
REPURPOSE
Repurpose and batch sort of go hand in hand but what I love about repurposing is that the same food/ingredient can totally up your meal. What I mean by this is that I will make a big batch of things like quinoa, lentils and roasted chickpeas and I will use them in different recipes. One night I might have a side of quinoa with my grilled chicken and then the next day I'll add some quinoa into my salad. You can even add some to a serving of your vegetarian chili.
Don't be afraid to dive into the meal planning world. You are the one in control of how you plan your week! Once you take that control, you'll be a pro and you'll never look back!