You've probably seen the awesomely creative kids meals on Instagram and thought, "That's really cool! My kid would love that, but I really don't have that kind of time to be playing around with food."
Well, you'd be surprised to know that creative meals for kids actually don't take that much time at all - as long as you have the right tools.

Fun meals can entice children to eat the foods you put in the front of them and they'll be more likely to try new foods.
We've come up with the top 5 must-have tools to help you create fun meals for, or even better yet, with your kids.
Children that help prepare food not only develop important food skills for a lifetime, but also develop a healthy relationship with food.
The following tools will help you whip up several fun breakfasts and lunches during a busy week. (BONUS at the end!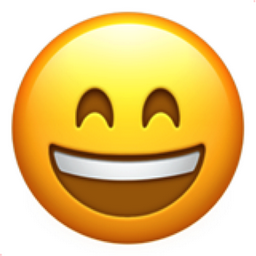 )
Top 5 Tools for Creating Instagram Worthy Meals for Kids
#1) Lunch Punch Sandwich Cutters
Take the standard sandwich to the next level (or maybe two!). There are so many different shapes and figures - your family will have no problem getting inspired! Simply assemble your sandwich as you normally would and then press the cutter firmly into the center and discard excess (eat the trimmings or save the bread for homemade breadcrumbs), You can also use these on pancakes and baked goods!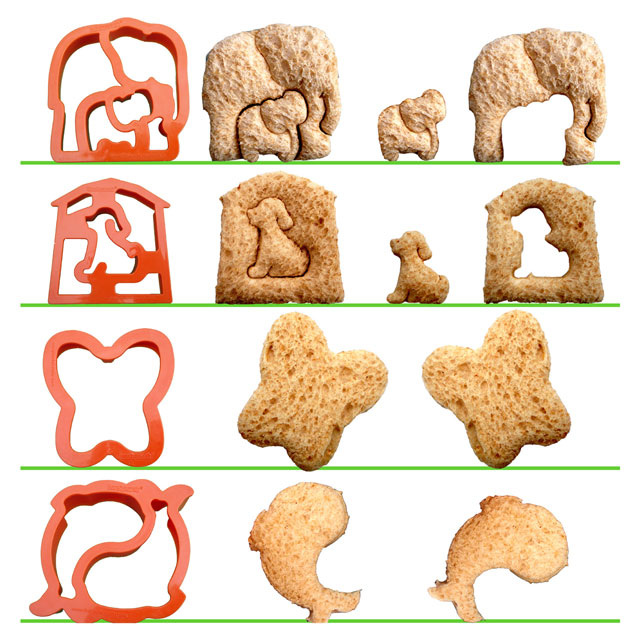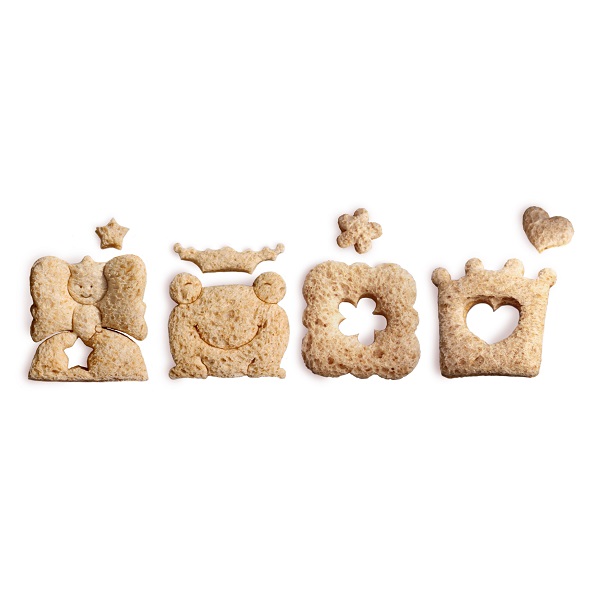 #2) Fun Skewers
They are great for displaying fruits, vegetables, cheeses, meats, or anything you can think of! Lunch Punch makes these adorable skewers called Stix, but you can find other types online as well.
#3) Assorted Cookie Cutters
Not just for cooking anymore! Use them on slices of vegetables, fruits, cheese, meat, etc. Get them in assorted sizes and shapes. Even something as simple as a circle can make some awesome stuff!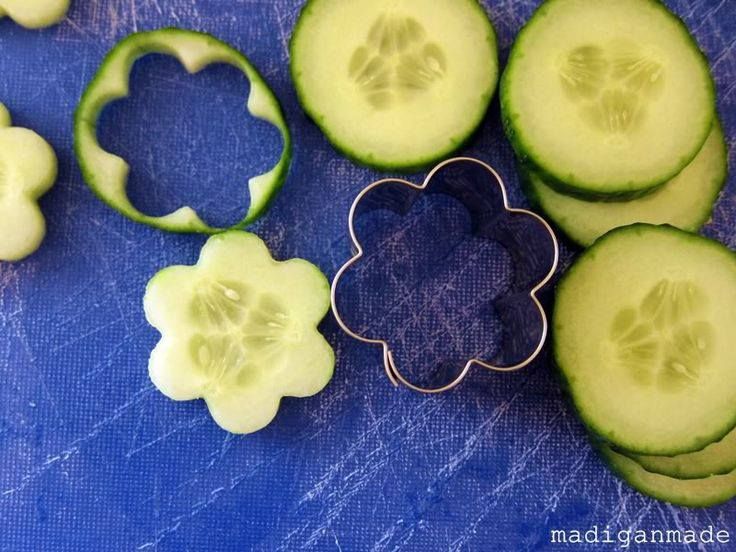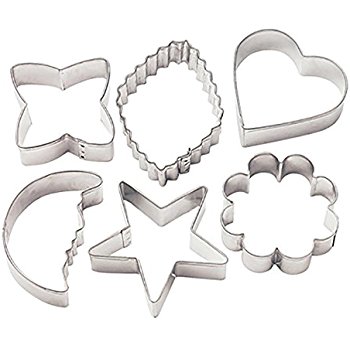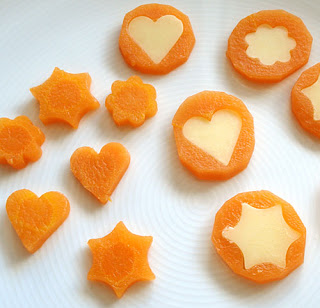 #4) Bento-Style lunch boxes
Many schools are introducing a waste-free lunch policy. These lunch boxes eliminate the need for plastic baggies, plastic wrap, wax paper and tin foils, Each compartment has a rubberized seal on the lid that prevents leaking so you can be sure the various components of the lunch don't mix together. You can be sure your work of art will stay intact for lunchtime.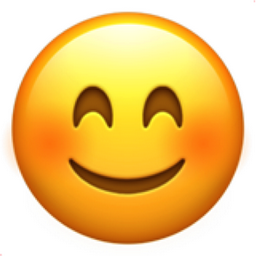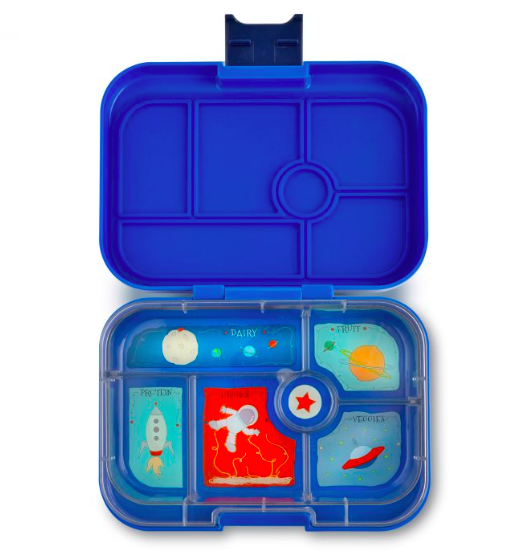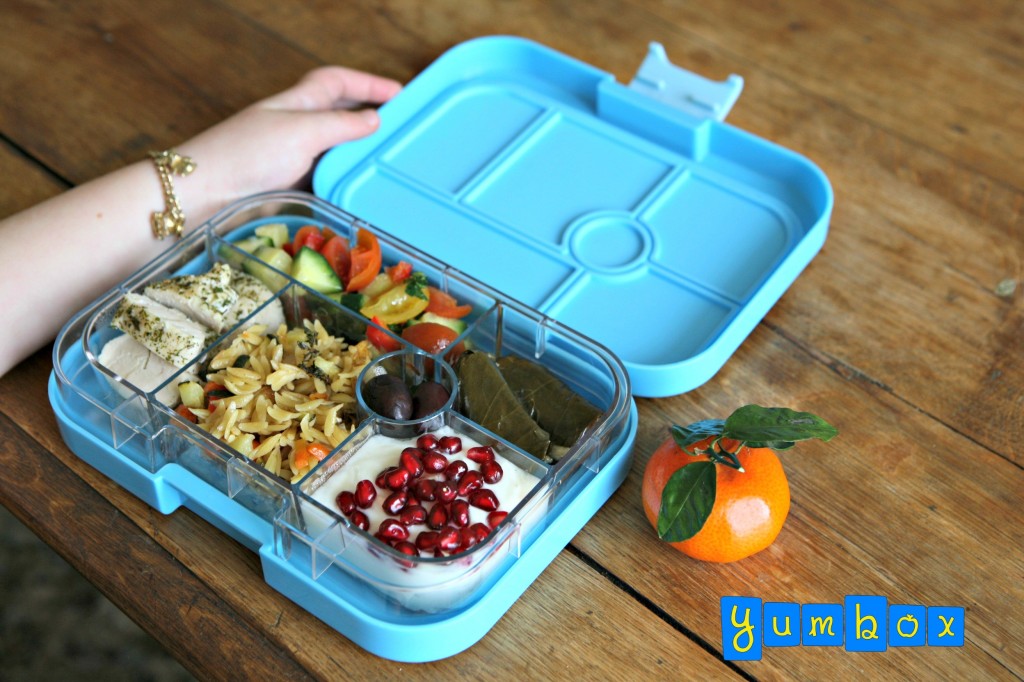 There are so many different types online - these ones are from YumBox (https://www.yumboxlunch.com).
#5) Funky Cutters
The zig-zag cutter, hand-held spiralizer, and giant food sharpener are amazing at transforming foods into interesting textures that open up the door to so many creative possibilities. Even a simple small mandolin or grater can work wonders!
BONUS: Super Easy Kiwi Flower
A meal plan with a week's worth of fun and easy breakfasts and lunches for kids inspired by the AMAZING moms of Instagram!