(go to meal plan).
I'm sure you've heard eating seasonally is a good idea, but do you know why?
It's less expensive because you are buying foods available in your area, not imported foods,

It supports your local farmers who are restricted by the seasons when it comes to their crops.
It's more environmentally friendly because you aren't relying on imported foods that required lots of energy and resources to be transported to you.
It keeps things fresh in the kitchen so you aren't always eating the same thing.
It ensures you eat a wide spectrum of nutrients throughout the year. Balance and variety is the key to eating well.
It challenges you to develop your food skills because you are using ingredients that you might not always be as familiar with. Before you know it you will be a highly experienced cook!
And lastly (but most importantly!), it's tastier. Local foods can be picked closer to ripeness because they don't need to travel very far. This allows them to develop more naturally with all the nutrients, flavors, and textures they are meant to have.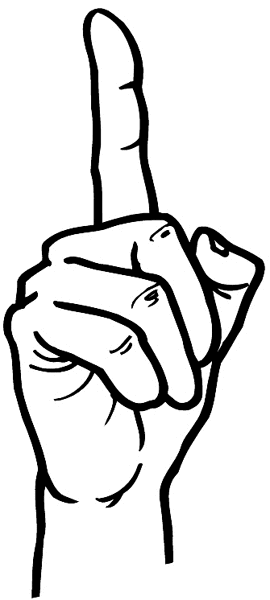 Back in the day, eating seasonally wasn't something people had to think about because markets only sold seasonal produce (it was all that was available!). Out of season foods were only available in their preserved forms. Now-a-days we are spoiled because we have access to most foods all year long, but that doesn't necessarily mean we should be eating them...
Have you ever had a sudden desire for sweet juicy strawberries during the colder months only to run to the store, buy a container of them, and find out when you bite into one (don't be fooled by its looks!) that its completely flavourless, spongey and dry? What a BUMMER.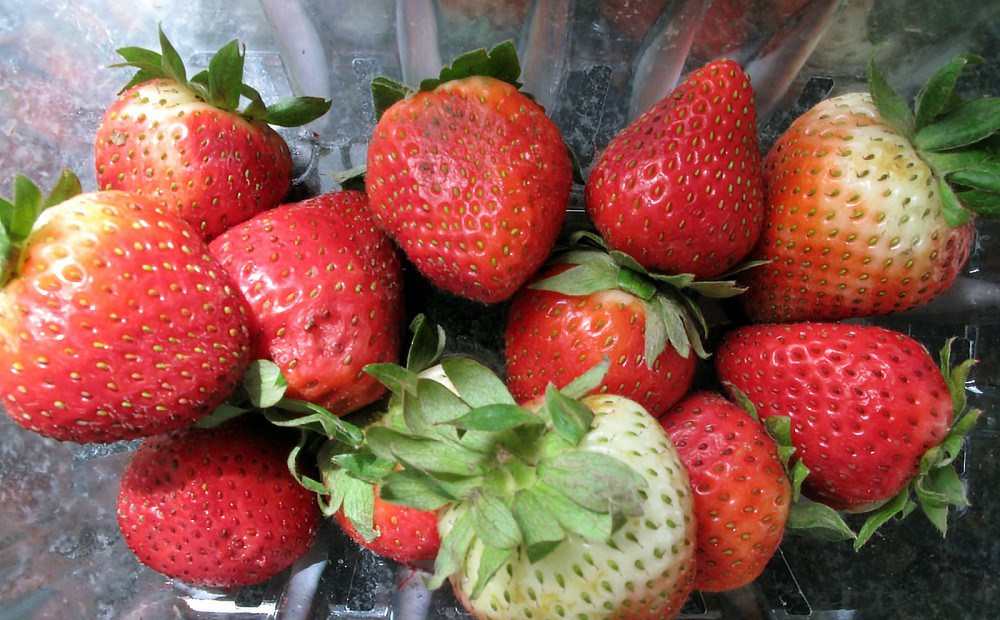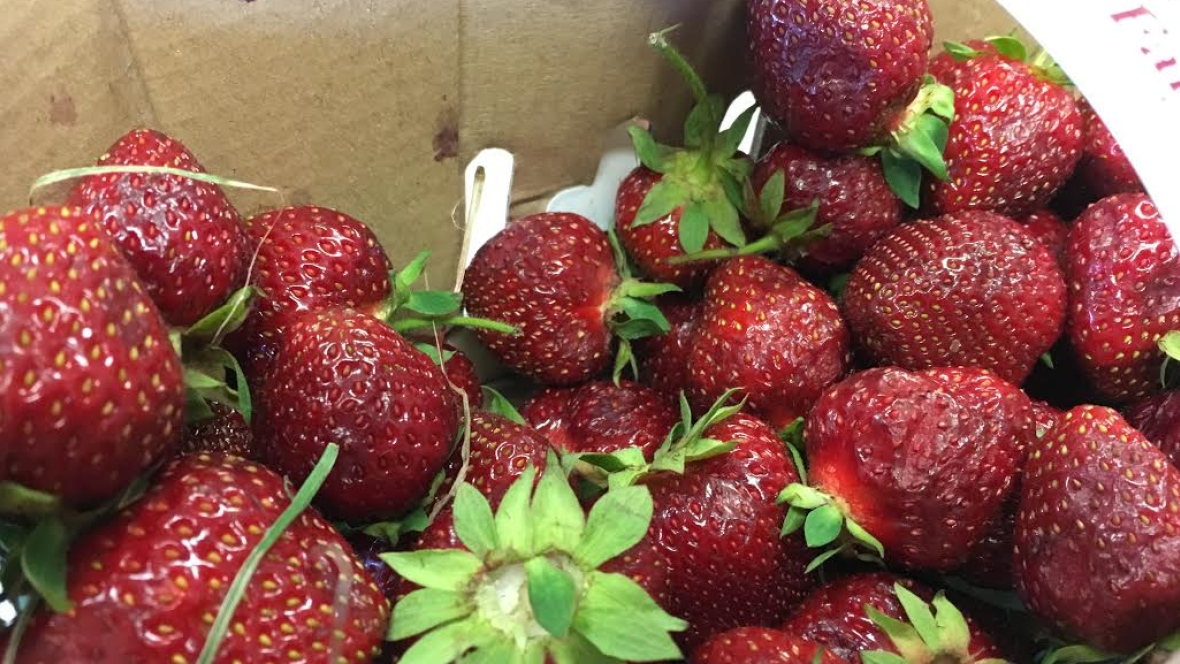 Just like people did back in the day, you have to wait patiently for the right season and enjoy their abundance while it lasts.
Really makes you appreciate it when you finally get to eat them, eh?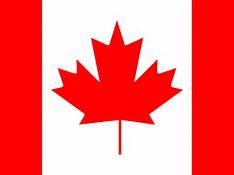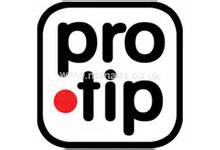 Although the fresh stuff is coveted, remember you can preserve seasonal produce to enjoy it when it's out of season.
How realistic is eating seasonally?
Ideally, stick to buying seasonal produce whenever you can, but don't stress if it's not always possible. Buying some seasonal produce is better than none. Overtime it will become easier.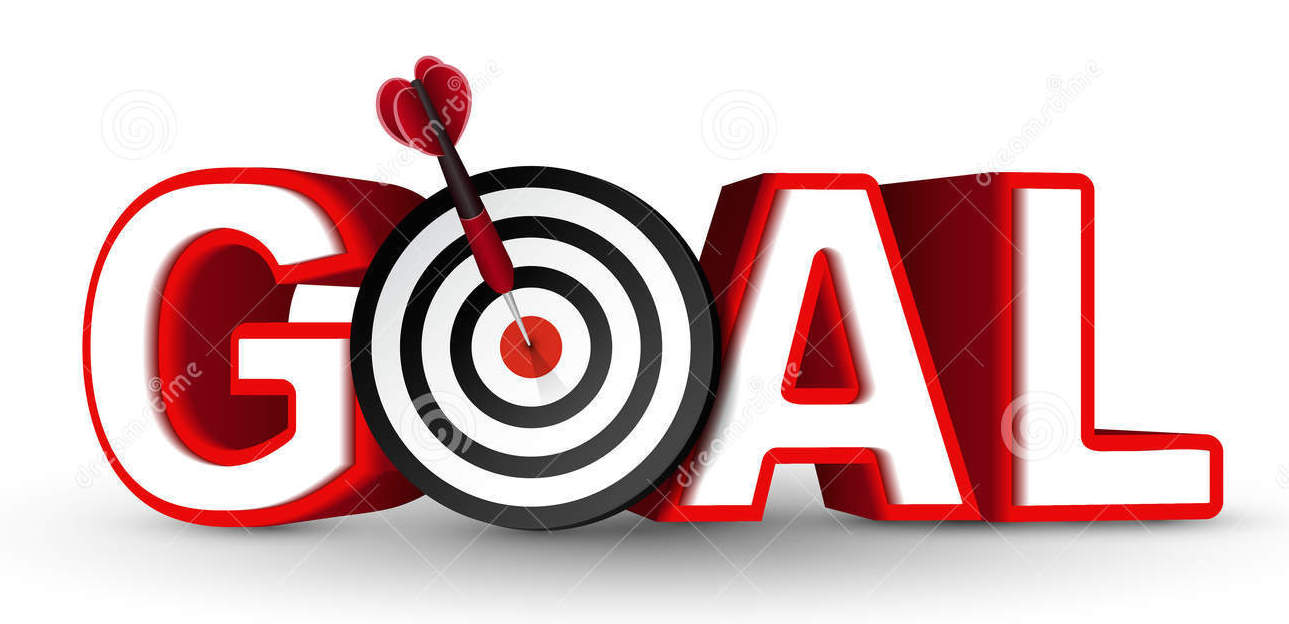 Start by making a commitment to buy at least 2 - 4 seasonal items each time you go grocery shopping. As you get into this habit, it will become second nature.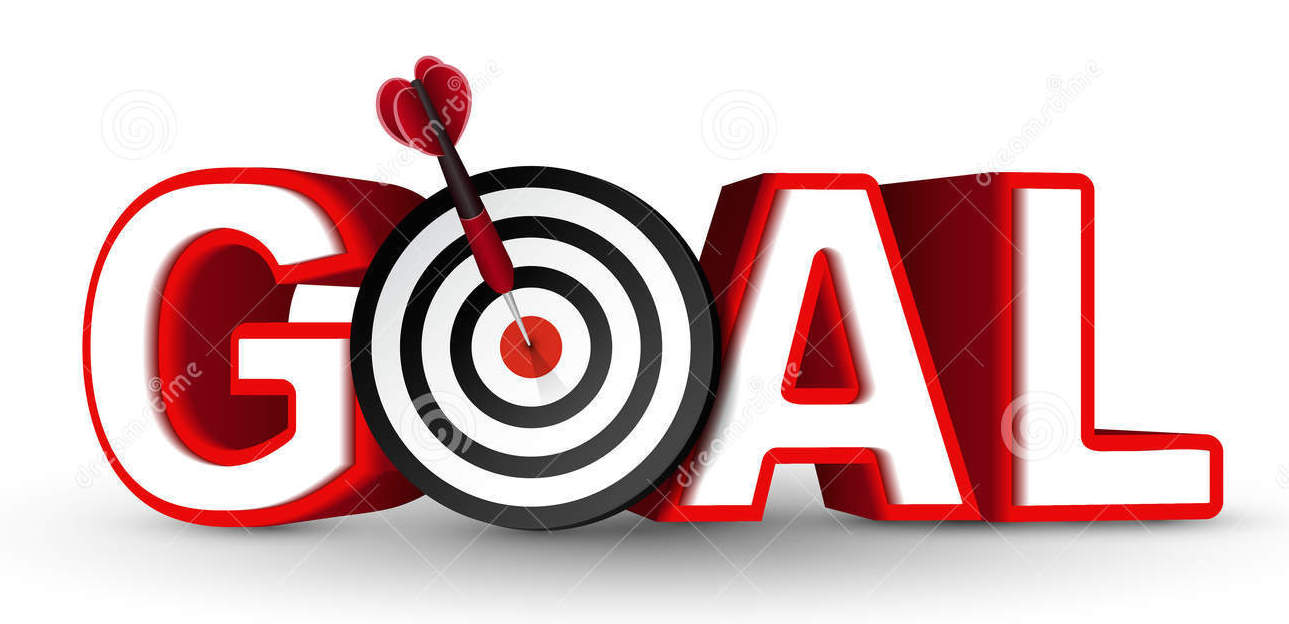 Keep a list of seasonal produce at home and on your phone that you can reference when you mealplan and when you shop.
September's Seasonal Stars
| Fruits | Vegetables |
| --- | --- |
| Apples | Broccoli |
| Blackberries | Cabbage |
| Grapes | Cauliflower |
| Melons | Cucumbers |
| Peaches | Eggplants |
| Pears | Fennel |
| Raspberries | Green Beans |
| | Kale |
| | Peppers |
| | Potato |
| | Pumpkin |
| | Radish |
| | Squash |
| | Tomato |
This week we're paying homage to this month's seasonal produce. We chose recipes that showcase these ingredients as main components so you can really pay your respects since this is the time of year they perform best.
Standing ovation please!