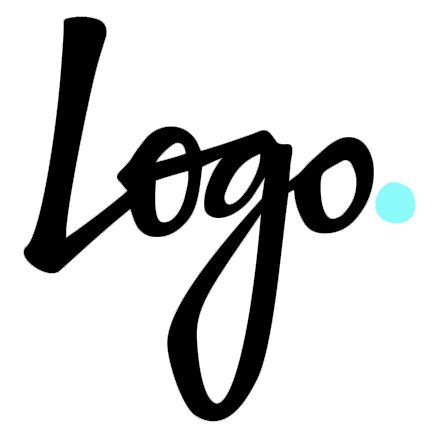 Dietitians have the knowledge, compassion, flexibility to help people achieve their health goals.
Straight A Meal Plan
Try to get your kids involved in the meal prep. It's fun and educational, plus they'll be more likely to eat the food. Food skills are critical to a healthy life! Start by selecting a few recipes that are balanced and delicious. Then have them choose what they like out of what you selected for them.
For your convenience, most of the recipes in this meal plan were chosen because they can be made in large batches ahead of time (perhaps as a fun activity on the weekend) and stored in containers in the cupboard, fridge, or freezer.
Please note - feel free to substitute nut based ingredients with WowButter wherever necessary. You can find it at most grocery stores!
About
Contact Us
Meal Garden, 326 1/2 Bloor Street West, Unit 4, Toronto, Ontario, M5S 1W5, Canada