Eat Just Right For You™ Digestive Wellness for Health Conscious Women
---
Meet Paula Yolles
A FoodTastic Digestive Health Wellness Expert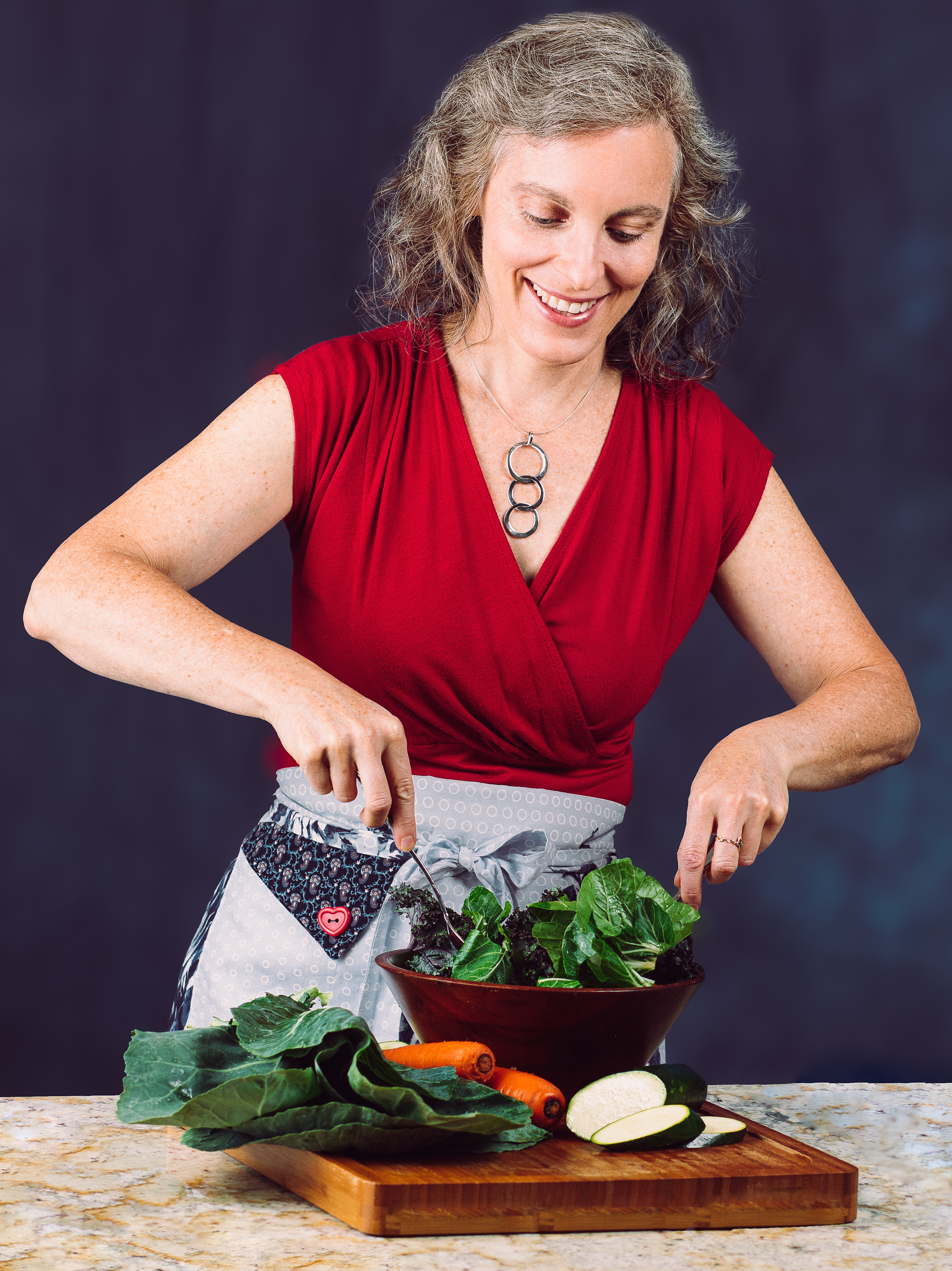 Do you feel uncomfortable after you eat?
Bloating? Acid Reflux?
Constipation? Belching?
Fatigue?
Does Digestion Consume Your Life?
Paula's on a mission to
help health-conscious women
take back their digestion (for good!).
She guides them with the
Eat Just Right for You™ Method
so the women can get back to feeling
healthy and vibrant from the inside out,
and live a happy energized life.

Get Paula's FREE Happy Belly Blueprint
delivered right to your inbox
and learn
How to Avoid 3 Massive Mistakes that
Keep Even Health-Conscious Women
Struggling with Digestive Issues,
Bathroom Challenges & Weight Gain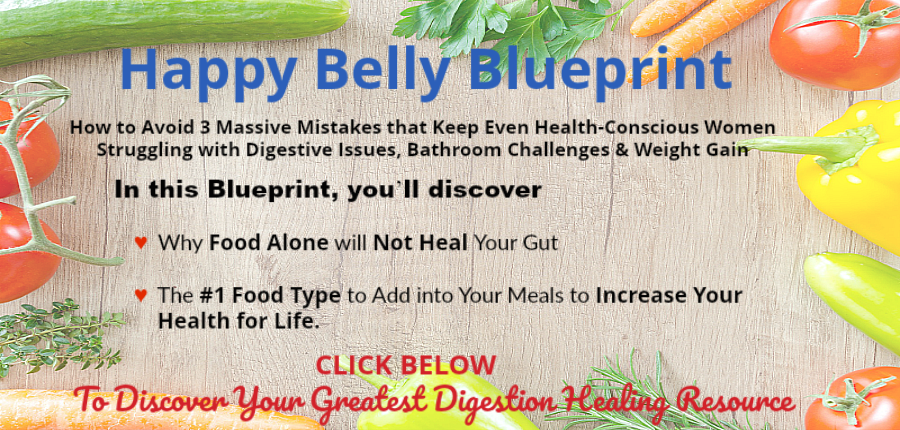 Paula offers guidance in
healing digestive issues
using a combination of self-care,
healthy meal-prep and cooking,
and healthful living.
Let Paula show you how easy it can be,
so you can eat with confidence and
feel FanTastic in all parts your life.

Ready to take action to heal your digestion?
Happy Belly Next Step Conversation
You'll end the conversation with a
Happy Belly Action Plan
of what to do next to
start creating the digestive health
you truly desire & deserve.


TO SCHEDULE YOUR
COMPLIMENTARY HAPPY BELLY CALL

What People are Saying about FoodTastic Health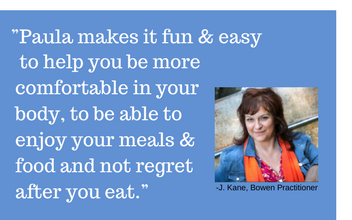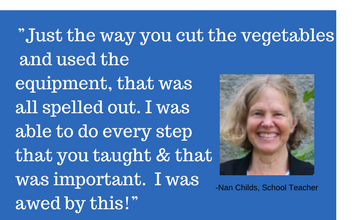 Find FoodTastic Digestive Health - Paula Yolles on social networks:
Sign in or sign up for Meal Garden risk-free today for easy healthy eating
About
Contact Us
Meal Garden, 326 1/2 Bloor Street West, Unit 4, Toronto, Ontario, M5S 1W5, Canada