Eat Just Right For You™ Body Wellness for Health Conscious Women
---
Meet Paula Yolles
A Body-Mind-Food Freedom Wellness Coach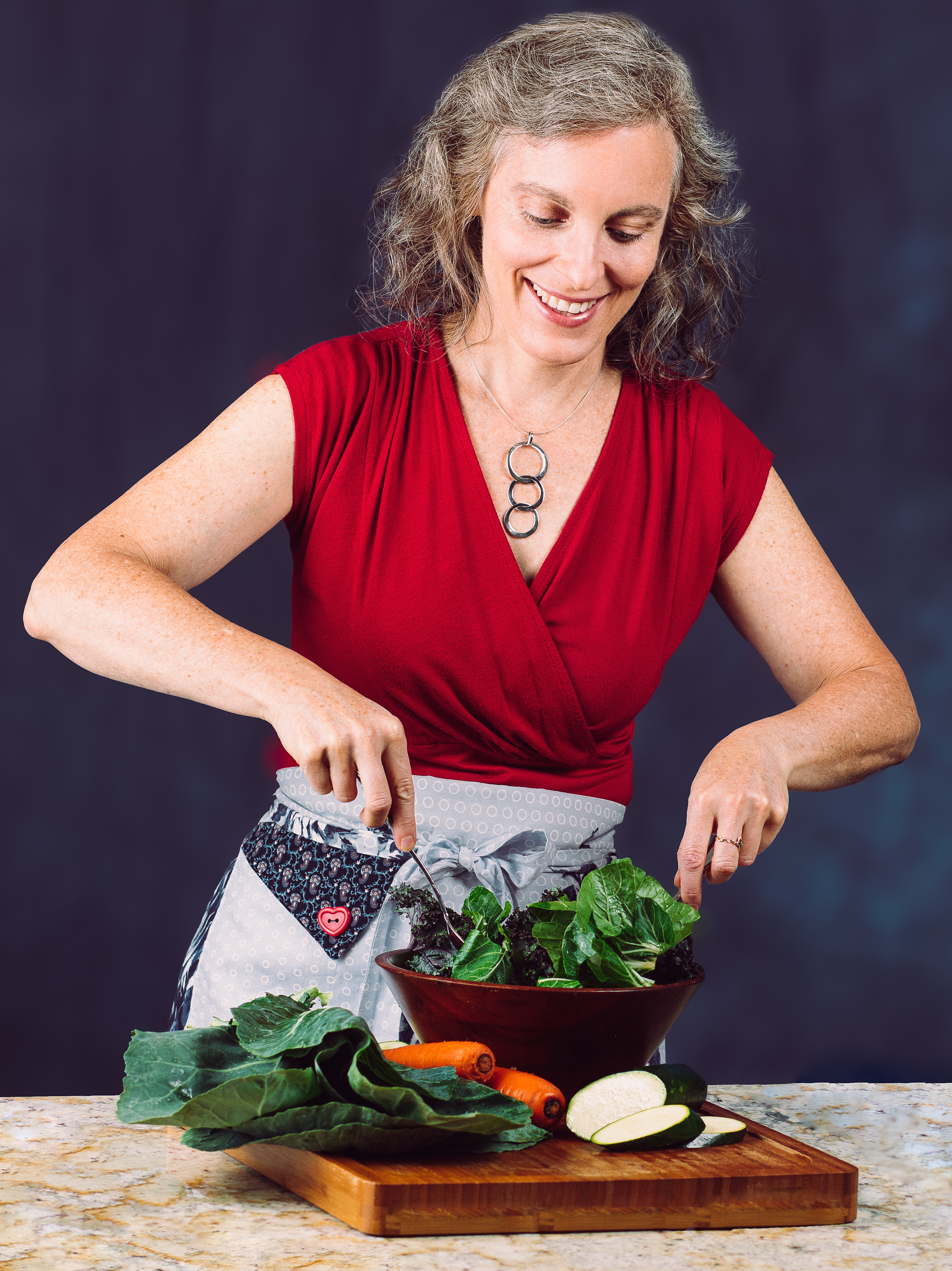 Do you feel uncomfortable after you eat?
Is your brain consumed with negative chatter about your body?
Does Food Consume Your Life?
Paula's on a mission to
help busy women
take back their body health (for good!).
She doesn't tell them what to eat and what not to eat
(No one likes being on a restrictive diet)

.
Instead, Paula listen, ask questions and
give information about body-mind-food health,
and supports each woman to take the best action step
for her individual body with ease and alignment
so she has that "Yes I Can" success
leading to being energized, healthy, fit and
feeling happy in her body, mind & with her food.
---
---
If you'd like to be in a community with other women
on their path to vibrant body-mind-food health than
Join the FREE
Hello to Health Sisterhood
Facebook Group
I'll be in there cheerleading you on and
ready to answer your questions.
---
---
What People are Saying about FoodTastic Health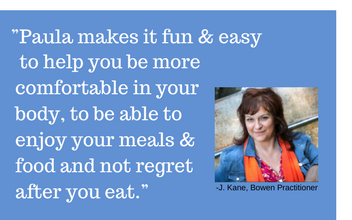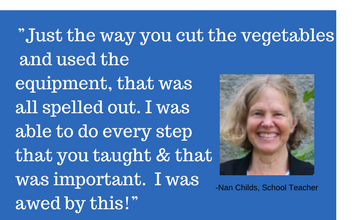 Find FoodTastic Health - Paula Yolles on social networks:
Sign up for FoodTastic Health - Paula Yolles service risk-free today